Beijing2022 has finished, this winter Olympics has given many people a new perspective of winter sports. For the past decade, when we talk about the winter Olympics, normally was skiing. However, Beijing2022 make a different impression and gave us a new understanding of winter sports. 
Except Skiing, there has curling and figure skating, etc. But the basis of these sports is aerobic training-running.
Danger, be a jellyfish, weak-willed, unmotivated.....etc, these become the reasons why jogging in winter is tough. However, the most efficient period for weight loss is winter, it boosts the calories burning faster. For runners, winter training is also a great opportunity to improve get to know more about winter sports, I suggest starting with jogging.

To insist on running is the hardest thing for me.
I have been so busy at work that I only can do it at early 5 am, then back home for my daily routine afterward.
But I didn't stick with it for too long, because getting up at 5 am was too struggle for me, and dressing up with heavy coats or equipment was fully bounded me up, which cannot stretch free.
Then I started to choose the most suitable running equipment as well as training methods, not only to reduce my effective training time but also the results are more obvious.
The aerobic base is the top priority. I'm generally based on low heart rate cardio, one week schedule: one day off, two days switch whatever the stretching or work out, remaining four days with low heart rate cardio.
I set up a weekly goal and increase the training level by the achievement. I followed this workout rotation for around 2 months.
By this time, the body's muscles have adapted and remembered the volume and intensity of the run. You can try to improve endurance and speed.
To the equipment chapter. There is a difference in running equipment between winter and summer.
The first and most important is clothing. Merino wool is your first choice, keep warm and breathable sweat. For more clothing equipment, you also need gloves and hats. These two pieces of equipment are often overlooked. A large part of the body's heat will be dissipated from the head, the first place to sweat is usually the head. In addition to this intimate clothing, additional equipment is also very important, such as outdoor bags.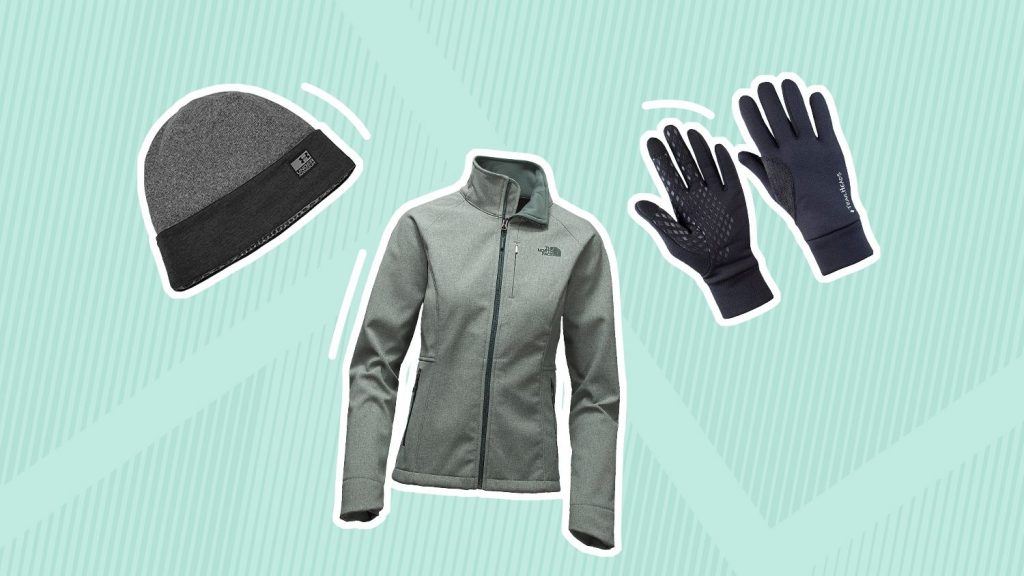 In the summer, many people are casual with an arm bag or slim running fanny pack. These two are certainly suitable for use when running outdoor in summer, but we tend to pack more than summer in winter, which will require a fixed capacity of the fanny pack. We don't need how big it is, Ultralight, stability, and space are required.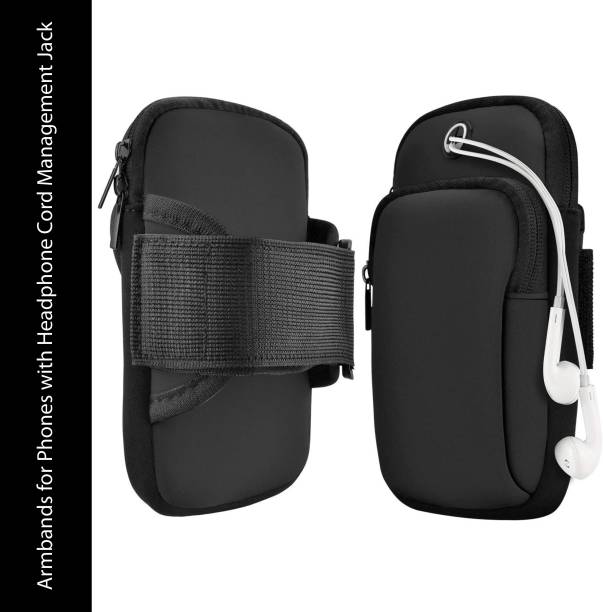 I have been carrying the WATERFLY fanny pack, not so big, but has many pockets. I always put gloves and other stuff in the fanny pack when doing stretching after running. For example, I put the face mask in the front pockets, and gloves or hats will be put in other pockets, which is hygienic.
I used to have an arm bag for running, but the normal arm bags from the market are features taped and without buckles.
The straps gets loose easily when I was running. The fanny pack has not had this trouble, the force is also uniform, there is no shaking phenomenon, and it sticks firmly of your body.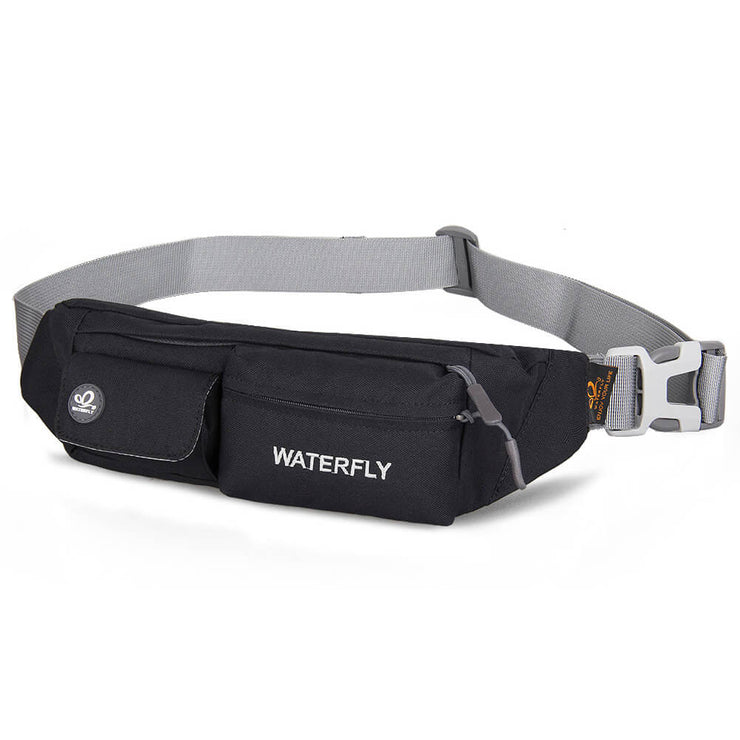 Bags are not should be defined. People think that fanny packs are only used in travel or hiking. In fact, it can be used in winter outdoor running, and it is so good. If you have other recommended winter running equipment, Please leave your comments or suggestions.